it's already late October and still rains a lot + small earthquakes… hope there are no more  (or less) disasters!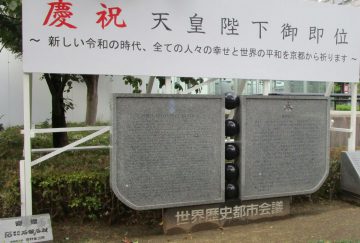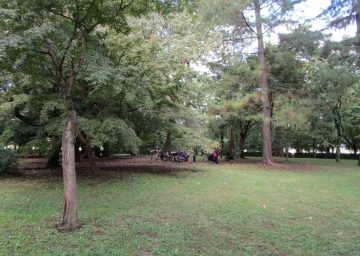 went to walk to Kyoto Imperial Palace (there was nothing though it was the enthronement ceremony day – everything was in Tokyo I guess), and saw serious bird lovers very silently waiting for the birds with huge cameras, and  also many casual mushroom lovers wandering around with small cameras, finsing ever so growing mushrooms.
It was interesting, one group was waiting without any move so that their love (birds) won't notice them, while the other group was enjoying walking around as if mushrooms were also looking forward to be found.